Consultation Services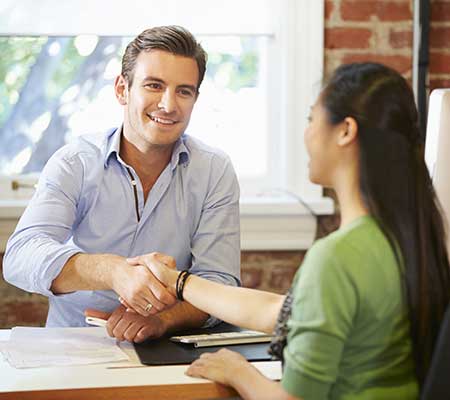 For employers, providing the best benefit package for "their" employees is imperative not only for retention but for attracting good, qualified new employees. Healthcare reform legislation has caused a shift in the benefits employers must-and can afford to-offer. With Tick Tock Benefits LLC at your side, we will review what benefits you currently have, your employee base, and evaluate where you want/should be and make cost effective recommendations that will yield savings for both you and your employees. We also assess what will be the most effective way to transfer your benefit information to your employees and conduct the enrollments. Our services include assistance with compliance and regulation issues.
Tick Tock Benefits LLC provides you with:
One benefits enrollment period for all of your group and voluntary benefits
Multiple Enrollment options and platforms
All administration of benefits from one source
All deduction notifications from one source
Enhanced education for your employees on their benefits
One contact person for all of your group and voluntary benefits
Saving you time and money with built in cost management features
Benefits Education & Communication
Employees and individuals are now more a part of the benefit making decisions. With the change in the diversity of the workforce from Baby Boomers to Generation Z, a strong benefits communication and education strategy can help drive your bottom line. Employees who understand their benefits have a greater appreciation for them. This leads to a more productive work staff, improved moral, and retention.
98% of employees state that understanding their benefits is important and 90% of employees wanted face to face consultation according to Harris Interactive.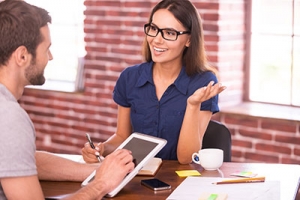 Most human resource managers have little time or the resource to communicate and educate their employees. The Affordable Care Act has also levied more responsibility on employers for education and communication of benefits. At Tick Tock Benefits LLC, we use a variety of communication vehicles to reach out to your employees before enrollments, during enrollments and after enrollments, so no one is left out of the enrollment process.
With our multiple enrollment options, each aspect of your benefits package is reviewed, explained and tailored to each individual. We answer questions, explain options to individuals in detail, and support their decisions with accurate information.
Complete employee benefit manuals and statements are available. Benefit statements provide a detailed overview of the benefits you contribute to or provide along with their own elections so employees can see the true value of their benefits package.